Become a Bay Steward
On Long Island, water is the life blood of our community, and our water quality is increasingly threatened by pollution and development. This results, in fish kills, algal blooms and even beach closures. Without swimmable, drinkable, and fishable water, Long Island as we know it cannot survive.
We're not going to let that happen! Peconic Baykeeper (PBK) works every day to protect the water that supports us all—and we rely completely on the generosity of foundations and individuals like you to support our work.
Your donation to Peconic Baykeeper will help us reach more people with the clean water message, fight to keep pollution off our shores, and preserve our shared way of life. Peconic Baykeeper is a 501(c)(3) tax-exempt organization (EIN:11-3617329) and your contribution is tax-deductible up to the maximum amount allowed by law. Thank you for your support!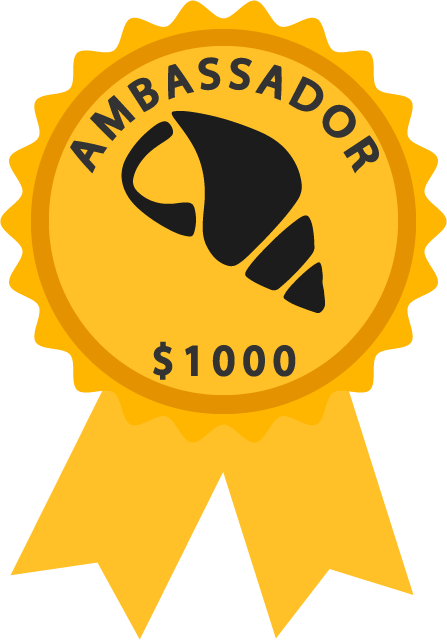 $1,000.00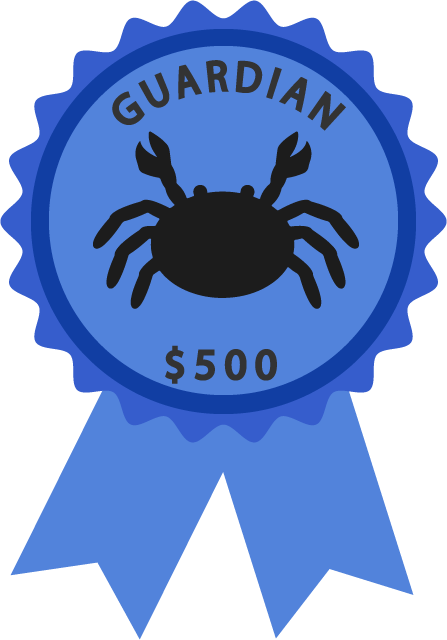 $500.00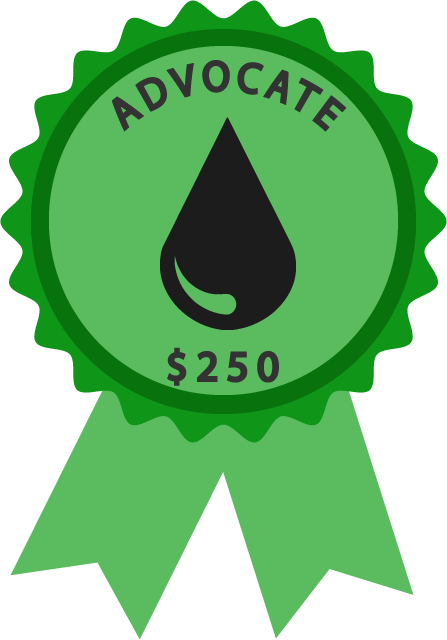 $250.00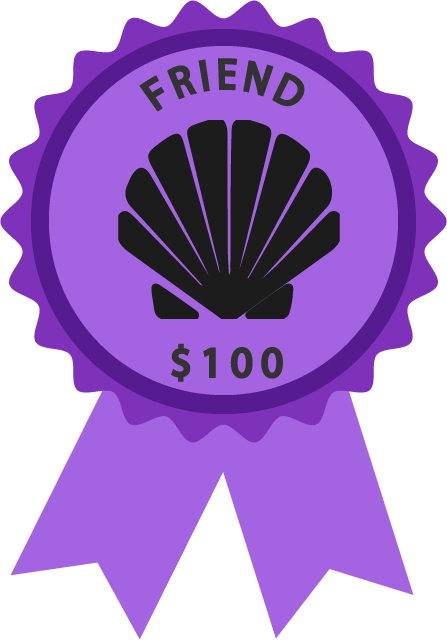 $100.00
OR donate any amount you want!
Other Ways To Support Us…
Memorial/Celebration Gift:   
Honor a loved one with a tribute gift in their name. Tributes are a lasting and great way to recognize your loved one in the name of clean water. If donating via PayPal, please make a note of your donation's intent in the "comments" section of the PayPal form or email us at [email protected] for further assistance. We are happy to send a note of acknowledgment to the party of your choosing.
Donate by Mail:
Donations by check eliminate processing fees and are always preferred to make the most out of your valuable contribution. Please mail checks to:
Peconic Baykeeper
PO Box 939
Hampton Bays, NY 11946
Donate with Venmo:
Use your Venmo account to make a donation to @PeconicBaykeeper by searching for our profile or by scanning the QR code below. Even better, share our link via text with your network!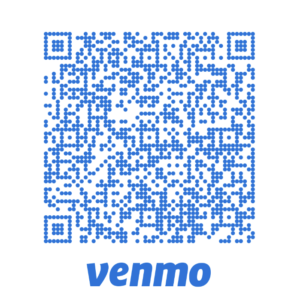 Donate Stock:
A donation of your appreciated stock is a great way to maximize your contribution while minimizing taxes on capital gains. Please contact Peconic Baykeeper directly at 631-654-4804 or at [email protected] for details on stock donations.
In-Kind Donations:
PBK can always use your expertise and services (graphics design, photography etc.). It is a great way for you to show off your talents while helping us keep our expenses low as we protect the waters we all love so much.